Bringing Together Vision, Audiometry, and Data
Originally released as separate products, 20/20 Vision and LiveCloud Database were always destined to be used together. Combining the 100% accurate site test facility of 20/20 Vision with the secure, hybrid-cloud record keeping capabilities of LiveCloud Database, every detail was meticulously considered, resulting in a joint software package that provides complete data entry and screening solutions.
Starting in the 2017-2018 school year, we are proud to integrate Oscilla's USB audiometers into the NurseNotes package. Now you can use state-of-the-art, lightweight audiometers that connect directly to NurseNotes.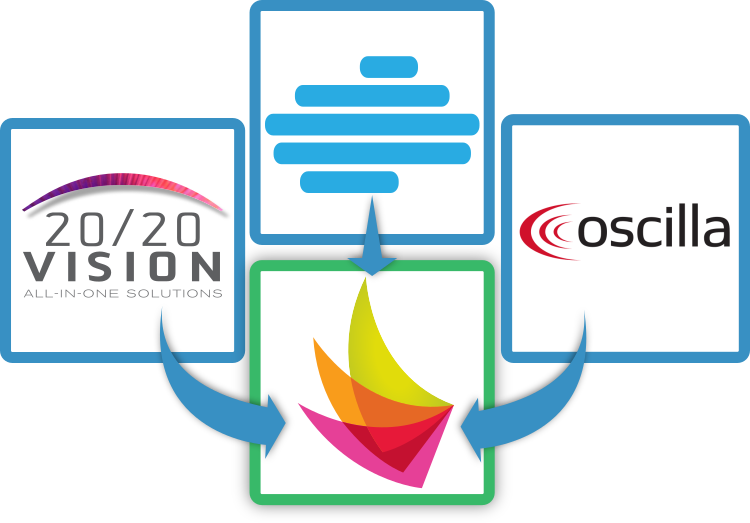 Fully hosted solutions
No extra costs or software/hardware required, we support it all.

Easy Set-Up
Designed to be easy to learn and use, you can dive straight in.

Access Anywhere
Effortlessly access data with or without internet* for remote reporting

Save Time
Reduces administrative time and improves efficiency

Avoid Errors
Removes the chances of human error and lost paperwork

Districts of all Sizes
Supports all districts and links with your current Student Information System

Paperless
Help protect the environment and keep your desk clear

Great Support
Connect with a Coach to guide you through your intial set-up

Up-time Guaranteed
Redundancy, 24/7 monitoring and fault tolerant engineering assured every day