20/20 Vision Acuity Software
Replace all your charts and tests with one easy-to-use visual acuity testing product! With tests ranging from customizable, randomized acuity charts to complex visual diagnostic tests, 20/20 Vision is suitable for optometry, ophthalmology, and clinical research alike.
Our remote is simple and easy-to-understand, and our world-class phone and email support allows you to easily replace any existing system without worrying about added complexity.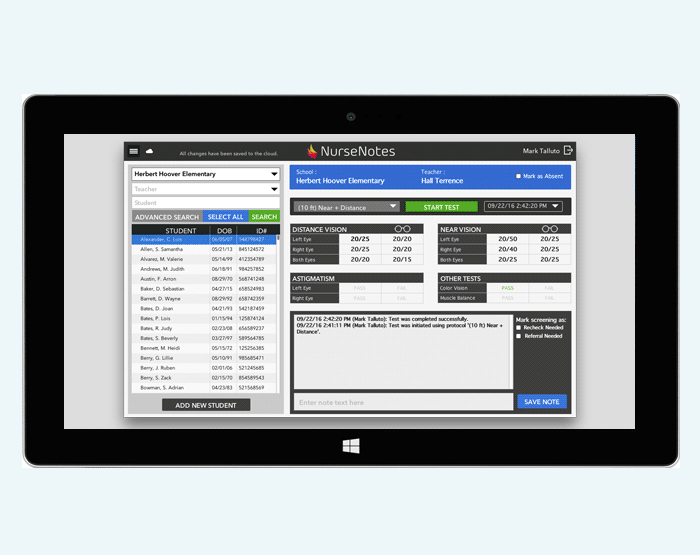 iPad Features:
100% Accurate Near Vision Tests

Student Roster Visibility